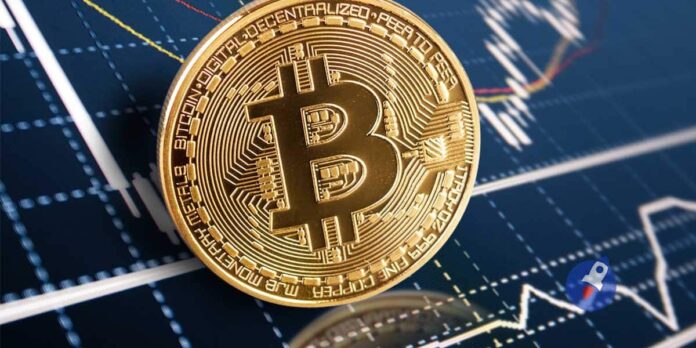 Bitcoin, the original and best-known cryptocurrency, has once again defied expectations by breaching resistance at $30,000, leaving investors and market analysts wondering where it's headed next.
This remarkable milestone underscores the growing popularity and mainstream adoption of digital currencies and their potential to disrupt the traditional financial system.
As the excitement surrounding bitcoin's meteoric rise continues to build, market participants are eagerly speculating on bitcoin's future price trajectory and its next price target in the ever-changing world of cryptocurrency investing.
MicroStrategy's Michael Saylor Backs Enterprise Adoption of Bitcoin as Firm's Investment Gains
Michael Saylor, founder and executive chairman of leading business intelligence firm MicroStrategy, has been a staunch supporter of Bitcoin and is pushing all companies to use the cryptocurrency as a strategic asset.
As of April 5, 2023, MicroStrategy has accumulated 140,000 BTC with a total investment of $4.17 billion, demonstrating its commitment to the digital currency.