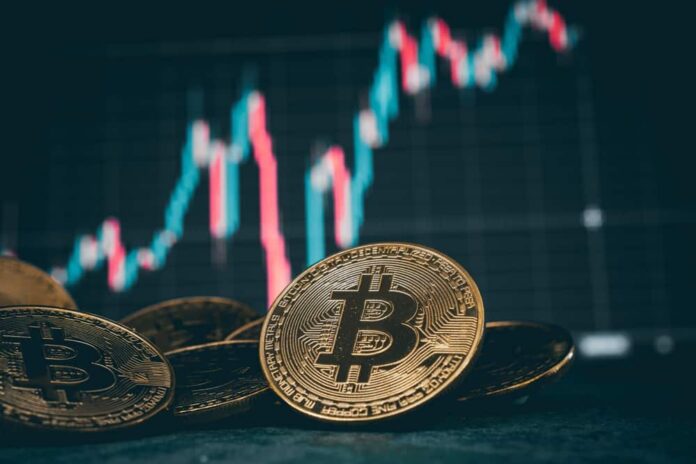 A trader who rode the broader cryptocurrency market's rally earlier this year has warned that Bitcoin (BTC) remains in a precarious position even after breaking through resistance at $30,000.
Anonymous trader DonAlt told his 509,700 followers on social media platform X that Bitcoin would need to end the week above the $32,290 price level to confirm a bullish breakout.
The analyst said that Bitcoin is in a dangerous situation as a weekly close below a key price area would indicate that the rally is a huge bull trap.
Looking at DonAlt's chart, he seems to believe that as long as BTC hovers above $32,290, it is in bull territory.
At the time of writing, Bitcoin is trading at $33,838.
The analyst also believes that people are still disillusioned with the idea of an upcoming spot market exchange-traded fund (ETF) for Bitcoin. DonAlt says retail investors may be gathering more bullish momentum if they think Bitcoin is jumping on the Bitcoin ETF bandwagon.
Last week, DonAlt predicted that Bitcoin could surge to at least $60,000 once U.S. regulators approve a spot-based Bitcoin ETF.
"I think $60,000 is a reasonable target if we buy ETFs. Obviously not in the short term, but I think that's where it's likely to go. I think between $60,000 and $100,000 is the upper limit."